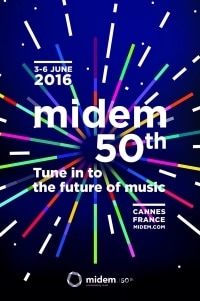 KaraFun Group representatives will be present during this year's MIDEM from June 3-6, 2016.
MIDEM provides the opportunity to meet with music representatives around the world to share, discuss and strengthen relations.
Should you wish to meet with us, feel free to get in touch via the Contact page and a representative will be in touch to schedule a meeting.
See you in Cannes!